---
Victoria's Custom Framing & Stitchery has been in business in downtown Sudbury for 19 years. Victoria May, owner, has been in retail for close to fourty years. During this time, she has worked at various trades including the jewelry industry for 10 years and for the last 29 years, the framing industry. This experience has given her an insight as to what customers are looking for. She offers a personal and professional approach to her customers and provides them with the best service available.
​

Closed Until Further Notice!
​Once again all of Ontario is in lockdown with a stay at home order in place. Only essential businesses will be allowed to open to the public. We will not be doing curbside pickup and will remain closed until this order is lifted. Sorry for any inconvenience this may cause. Looking forward to seeing you all after this is over!
​Stay Safe​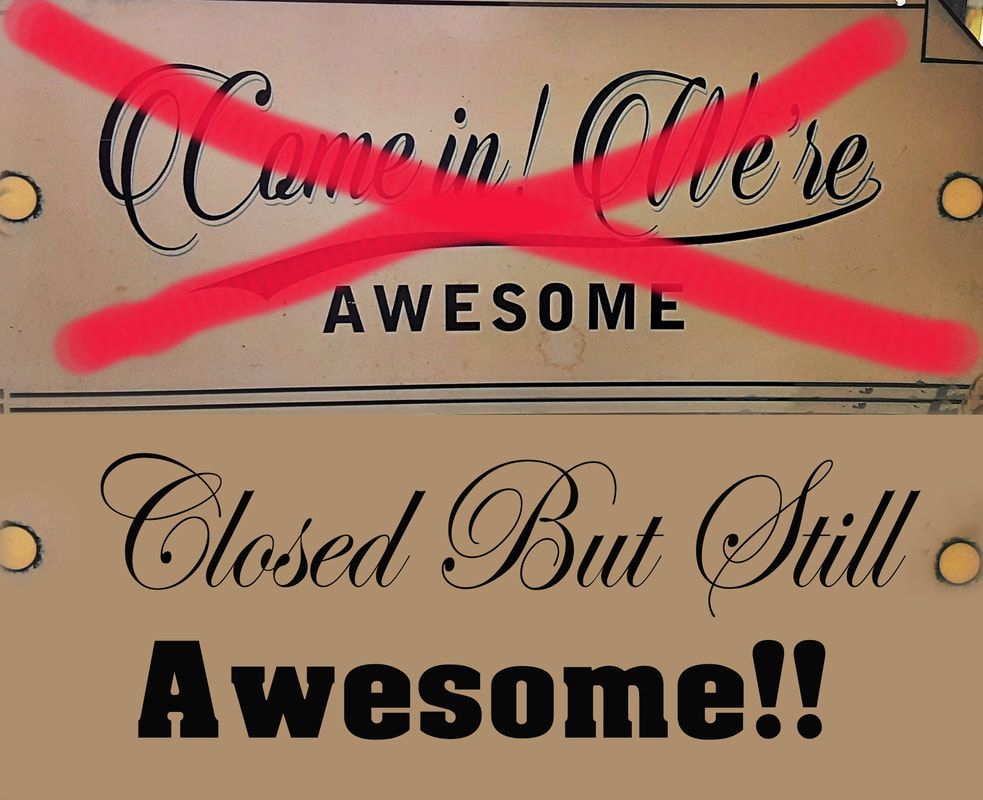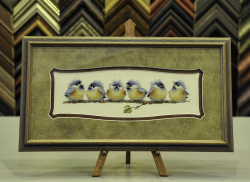 ​Custom Framing Services

With over 29 years of custom framing experience and a strong retail background, Victoria offers her customers an artistic approach to custom framing with a professional touch. She has framed a significant variety of pieces over the years(everything from golf clubs to precious heirlooms) and has a thorough understanding of customer needs. Victoria takes great pride in her work and strives to make each piece a unique work of art.
---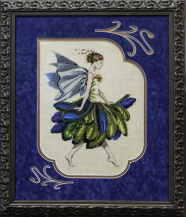 Stitchery Supplies

Victoria is also an avid stitcher and carries the largest selection of Cross Stitch supplies in Northern Ontario. She will take the time to explain the art of stitchery to a novice but is equally comfortable working with the more advanced stitchers. She not only sells the products, but thoroughly understands the needs of her customers who often come back with their finished pieces to have them professionally framed by someone who knows how much work went into each piece.
---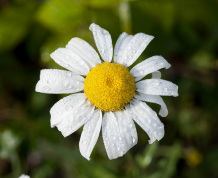 Custom Printing Services

Victoria's now offers custom printing services . Victoria's husband, Denis Landriault, has been involved with photography and darkroom work for over 40 years and is also well versed in the latest digital darkroom techniques. We offer a variety of services from photo restoration to the very popular process of transferring digital images to canvas for a more classic look. Also available is a selection of Denis's fine art prints as well as art cards.

---
---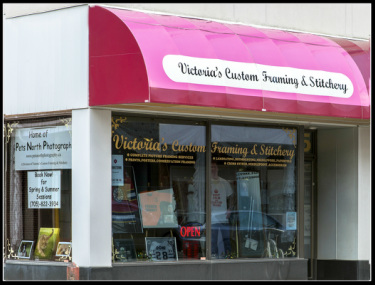 Come in and visit us!

115 Durham St. Sudbury, On.
705-669-1616
victoriascf@eastlink.ca
Store hours:
Tuesday-Friday: 10:00 am - 5:00 pm
Saturday- 10:00 am-4:00 pm
Sunday,Monday: closed
---
---
See what's happening in Sudbury with our new Events page!
---